What is Subaru?
A brief summary of what Subaru does.
Company Profile
Operating 2 Business Fields
Subaru is a global transportation manufacturer with two main businesses: automobiles and aircraft.
Subaru started out as Nakajima Aircraft Company, founded in 1917, just 14 years after the Wright brothers succeeded in the first powered flight in 1903.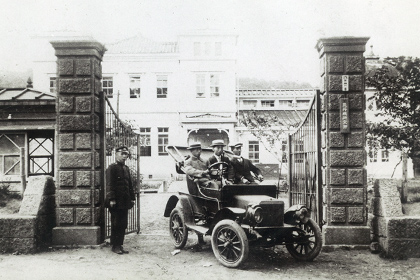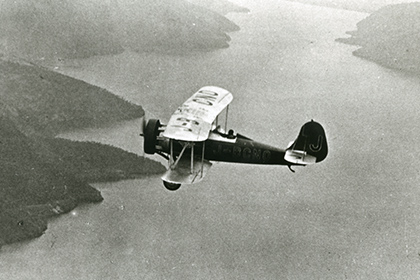 By 1953, when we embarked on a new start as Fuji Heavy Industries, our automotive division had matured into its driving force. From the Subaru 360, to the Subaru 1000, to four-wheel drive cars, our car design is highly original and creative. Known for the Legacy, the Impreza, and the Forester, everyone loves our Subaru brand, established for its excellent driving performance.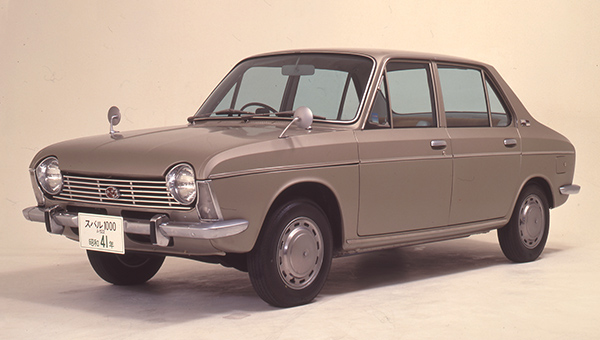 As a long-established aerospace company, Subaru has participated in major projects leading aerospace industry in Japan, while leaving records in wide-ranging aircraft development and production.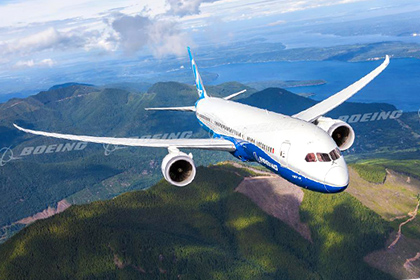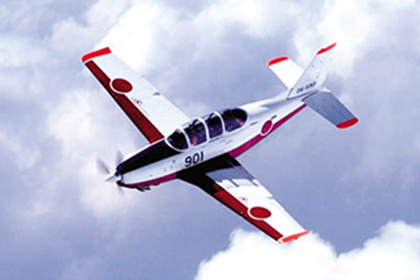 Business Introduction
Subaru undertakes not only automobiles business but also aerospace business. This benefit us to integrate technology among different business fields and to create synergy.
1. Automotive Division
Subaru car design is all about being fun to drive
The business at the core of Subaru is automobile division. Subaru got its start as an automobile manufacturer with the release of the Subaru 360 in 1958. The Subaru 360 brought in all kinds of ideas from aircraft manufacturing, such as its monocoque construction and plastic components, and it became a smash hit with consumers, contributing greatly to the spread of family cars in Japan. After a half-century since then, Subaru has continued to release unique cars that contribute to the development of the Japanese automobile industry.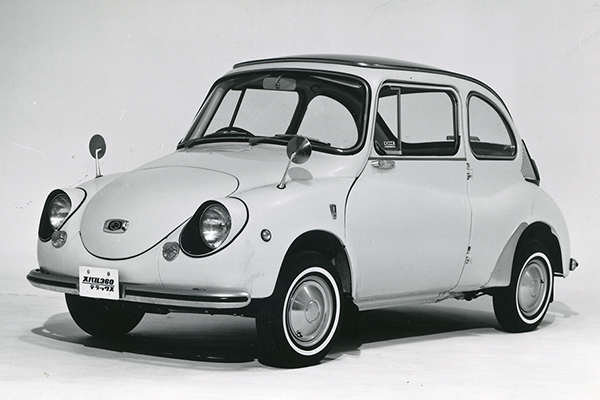 "Fun to drive" — The consistent philosophy for design of Subaru cars.
We have created a range of unique technology in order to promise everyone behind the wheel of a Subaru a comfortable and fun driving experience, such as the horizontally opposed engine and symmetrical AWD. Subaru continues further developments so that people will know even better fun to drive Subaru cars.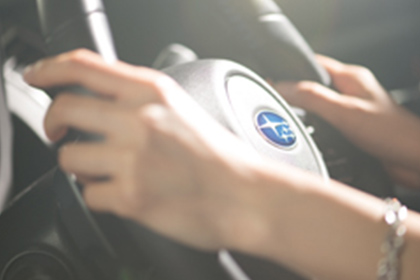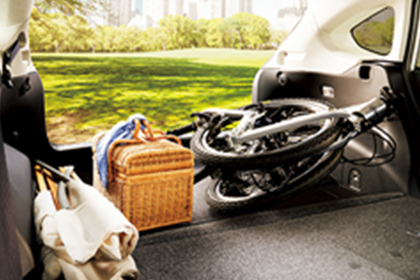 Ratio of Net Sales by
Automobile
96.7%
2. Aerospace Division
Subaru's roots: The inherited spirit of manufacturing airplanes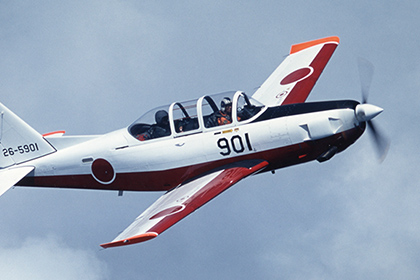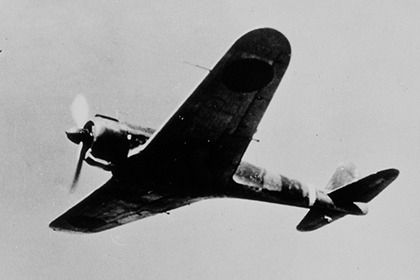 Subaru was founded as Nakajima Aircraft Company in 1917. We have carried on the technology and spirit of manufacturing aircraft in the development of wide variety of aircrafts. We stay at the forefront of the Japanese aerospace industry as we establish top technologies in a range of categories, such as development and manufacturing technology in aircraft construction, IT technology in pilotless aircraft, and high-level system integration technology that fuses flight control technology. In 1973, we started helping to produce Boeing's large airliners, taking part in the development and production of the Boeing 767, the Boeing 777, etc. For the new, midsize Boeing 787, as with the 777, we were responsible for the center wing, an important part that connects the left and right main wings and the fuselage, and we have been at the vanguard of the global 787 program in starting production. In pilotless aircraft, a specialty of ours, we developed for the Defense Agency the Flying Forward Observation System (FFOS) used in pilotless helicopters, starting production in 2003. We have also developed the FABOT fixed-wing small aerial robot with fully automatic takeoff and landing, which uses GPS (Global Positioning System) for navigation and has been successful in test flights. Our technology is proven.
Ratio of Net Sales by
Aerospace
3.1%
Main Products
The manufacture, repair, and sales of airplanes aerospace-related machinery and their components.
For More Information