Why It Is Important to Us
Most companies today face social demand for diversity among their employees and diverse ways of working. Subaru believes that continuing to offer products that contribute to increasing options for our customers and respecting diverse forms of market value will lead to sustainable growth for the company. Achieving this requires diversity of perspective among those who work for the Subaru Group.
Diversity for Subaru therefore has two key meanings: diversity in products and diversity of employees. While pursuing diversity in products, Subaru will promote diversity among all those who work for the Subaru Group.
The two kinds of diversity that Subaru engages in to create new value
Employee Diversity at Subaru of America, Inc. (SOA)
At SOA, a group of employees with diverse experiences, points of view and values learn from each other to grow, leading to the creation of the next generation of business and makes the company stronger. The principles of diversity, equity, and inclusion are woven into the corporate organization of Subaru. Five employee groups have been active, born from employee activities.
Women's Network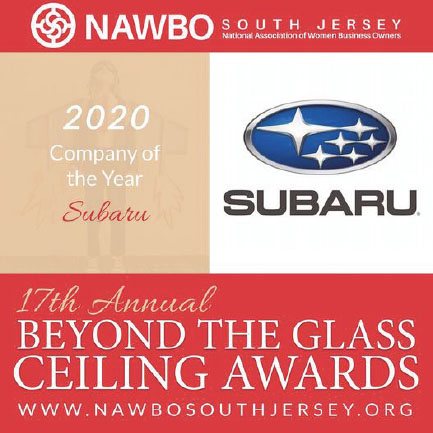 This group was established based on the idea that supporting female coworkers leads to an advancement of workplace policies for all employees. In addition to creating opportunities for career advancement for all employees regardless of their gender, it is also a place to for female employees to build their networks.
BLENDS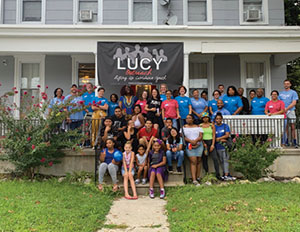 This group offers support for workers with African or Latinx backgrounds as a place that aims to implement the opinions of employees. It supports cultural events and activities rooted in regions to promote a corporate culture of diversity, contributing to creating a broad, open community.
Out + Ally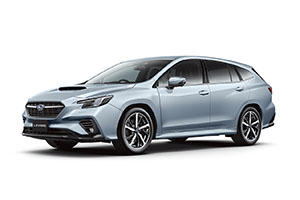 The first employee group funded at SOA, it is an alliance group between LGBTQ+ and heterosexual/cisgender member. Their activities include support for education, examination, and counseling for those living with HIV/AIDS, assistance with meal provision, and more.
SARGE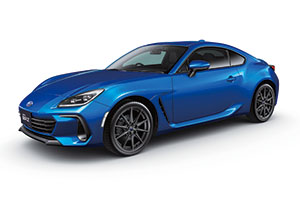 This group is for former servicepersons as well as their families and supporters. Once military service is completed, it can be challenging to return to civilian life. Employees created this group to share useful information, create a network, and provide a place for communication.
EVOLVE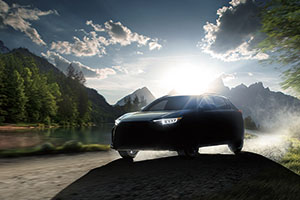 This group was founded to improve physical and mental health of employees while enjoying various meetings and gettogethers for encouragement. Staring with providing useful health information, the group supports and encourages employee self-improvement.
Subaru Promotes Employee Diversity
Subaru promotes diversity to create an environment in which all our diverse employees can feel comfortable and put in their best efforts. In January 2015, we established the Diversity Promotion Office, and put forth the following important themes: active roles for female employees, employment of people with disabilities, reemployment of seniors, and employment of non-Japanese. Among these, we identified the promotion of active roles for female employees as the most important, and are moving ahead with our efforts.
Currently, we have set a target for 2025 of increasing the number of female managers by 12 times or more on a 2014 basis, and are strengthening education for future female managers. Also, in 2019, we established a new post to promote diversity in the Manufacturing Department of the Gunma Plant, and are striving to create a workplace where seniors, people with disabilities, and female employees can work in comfort. We are strengthening promotion activities for female employees in manufacturing departments in ways such introducing an early morning childcare system in which a childcare professional provides care in an internal conference room.
Diversity of Products
In order to provide safety and enjoyment to customers and create the new value that will be required in future cars, we are working on what we call "diversity of products," making compatible the characteristic enjoyment of driving a Subaru and the required environmental performance of the era. In 2018, we installed e-BOXER, a power unit that combines Subaru's proprietary horizontally-opposed engine and the latest electrification technologies, in the SUBARU XV and Forester. In 2019, we launched sales of new models of the SUBARU XV and Forester in Europe and of plug-in hybrid vehicle Crosstrek Hybrid in the United States. Furthermore, Subaru plans to launch sales of its first battery electric vehicle (BEV) in FYE202X.
Present society with new value for cars by pioneering new categories