People-oriented Car Culture
Why It Is Important to Us
The Subaru Group has contributed to increasing customers' options by respecting people's diverse values and offering distinctive products tailored to diverse forms of market value. We believe that a car is more than just a means of transport, but rather a partner that enriches people's lives by understanding and meeting their expectations.
The Subaru Group is transitioning from being a company making things,to a company making people smile.
Continuing to cherish the human emotions of enjoyment and peace of mind experienced by each and every one of our customers, Subaru Group will develop and popularize a car culture that gives people the starring role by linking cars to changes in people's lifestyles and life stages.
Subaru's core technology continues pursuing Enjoyment and Peace of Mind
Integration of Artificial Intelligence (AI) Technologies
Subaru strives to make people-oriented cars. We have constantly polished our proprietary technologies and created new value for cars. Our newest such technology is EyeSight. With two cameras positioned left and right like a person's eyes, this system provides accident avoidance using three-dimensional recognition of oncoming cars and pedestrians in addition to driver assistance.
Eyesight technology is continuously evolving. In the 2020s, its next generation will feature enhanced ability to handle accidents at intersections, highway driving assist, and innovative cameras, as well as the ability to recognize the car's entire surroundings by using sensors and to make judgements accordingly. Further, EyeSight will reach a new level of functionality by incorporating AI and other technologies such as a monitoring system that watches over the driver and SUBARU STARLINK, our connected service. By pushing forward the evolution of driver assist technologies, Subaru is striving to help lower the risk of traffic accidents.
Also, our proprietary All-Wheel Drive (AWD) System further increases the dynamic quality for which Subaru is renowned. Subaru will continue pushing forward with the evolution of these integration of AI technologies and increase peace of mind and enjoyment of driving of Subaru cars.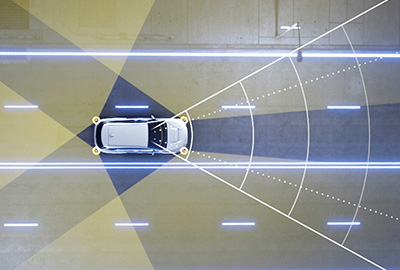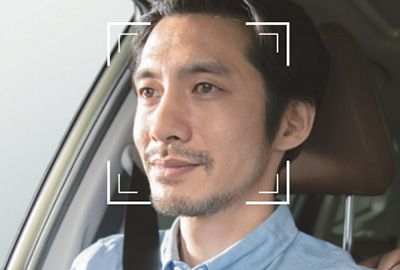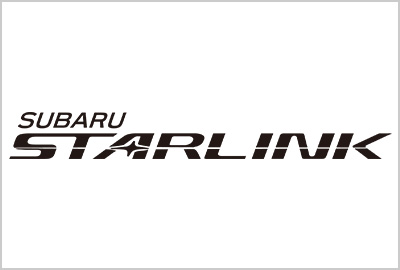 SUBARU GLOBAL PLATFORM
To deliver more enjoyment and peace of mind to drivers and passengers, Subaru seeks to enrich the lives of car owners. And Subaru Global Platform is the design concept for the frames of cars that can make that happen. Driving quality that makes a comfortable ride and tight maneuverability compatible. Extremely low noise and low-vibration stability. Dynamic quality that focuses on human sensitivity. All delivered at high spec in a rationalized package with world-class passive safety performance. Since the October 2016 full model change of the Impreza, we have been improving the platform and rolling it out in a sequential manner. What we call its ultimate form can be found in the Levorg, which is scheduled for sale in FYE 2021.
Subaru Global Platform allows its users to operate the car at will like a skilled professional driver, and provides a great sense of security to drivers and passengers. Even in the future era of autonomous driving the core that supports the enjoyment and peace of mind of a car will remain the platform of the frame. We are moving ahead toward the next-generation evolution of the Subaru Global Platform: the core technology that supports Subaru cars.
Subaru Global Platform: supporting enjoyment and peace of mind