Philosophy and Management Vision
Message from the President
Pursuing our Goal of
"Delivering Happiness to All"
More than just a company that makes cars, aircraft, and related technologies, Subaru aims to be a company that makes our customers smile. In every era, our goal is to be a trusted partner for our customers and engage sincerely with them through attractive and distinctive products and services that deliver Enjoyment and Peace of Mind.
Furthermore, Subaru has now taken its goal one step further to delivering happiness to people, society, and even Earth.
In this once-in-a-century period of profound transformation, the automobile industry is required to respond to the new domains of CASE (connected, autonomous, shared & services, and electric) not conventionally associated with car-making. At the same time, the global pandemic of COVID-19 is changing the way we live through its impact on every aspect of our daily lives.
Subaru is by no means a large player in the automobile industry, and it would be difficult for us to develop everything we need on our own. Our business model aims to differentiate Subaru from our competitors by selecting and concentrating on areas where we can enhance our strengths and distinctive features, and focusing our limited resources on such fields in pursuit of the added value that our customers seek. In other areas, we respond appropriately and efficiently by collaborating with Toyota Motor Corporation and a range of other business partners.
Specifically, based on our mid-term management vision for 2025, "STEP," we are placing both our automotive and aerospace businesses on a strong footing for steady, sustainable growth by further accelerating our efforts to address three key themes: corporate culture reforms, quality enhancement, and the "Subaru-zukuri" (make-a-Subaru) initiative.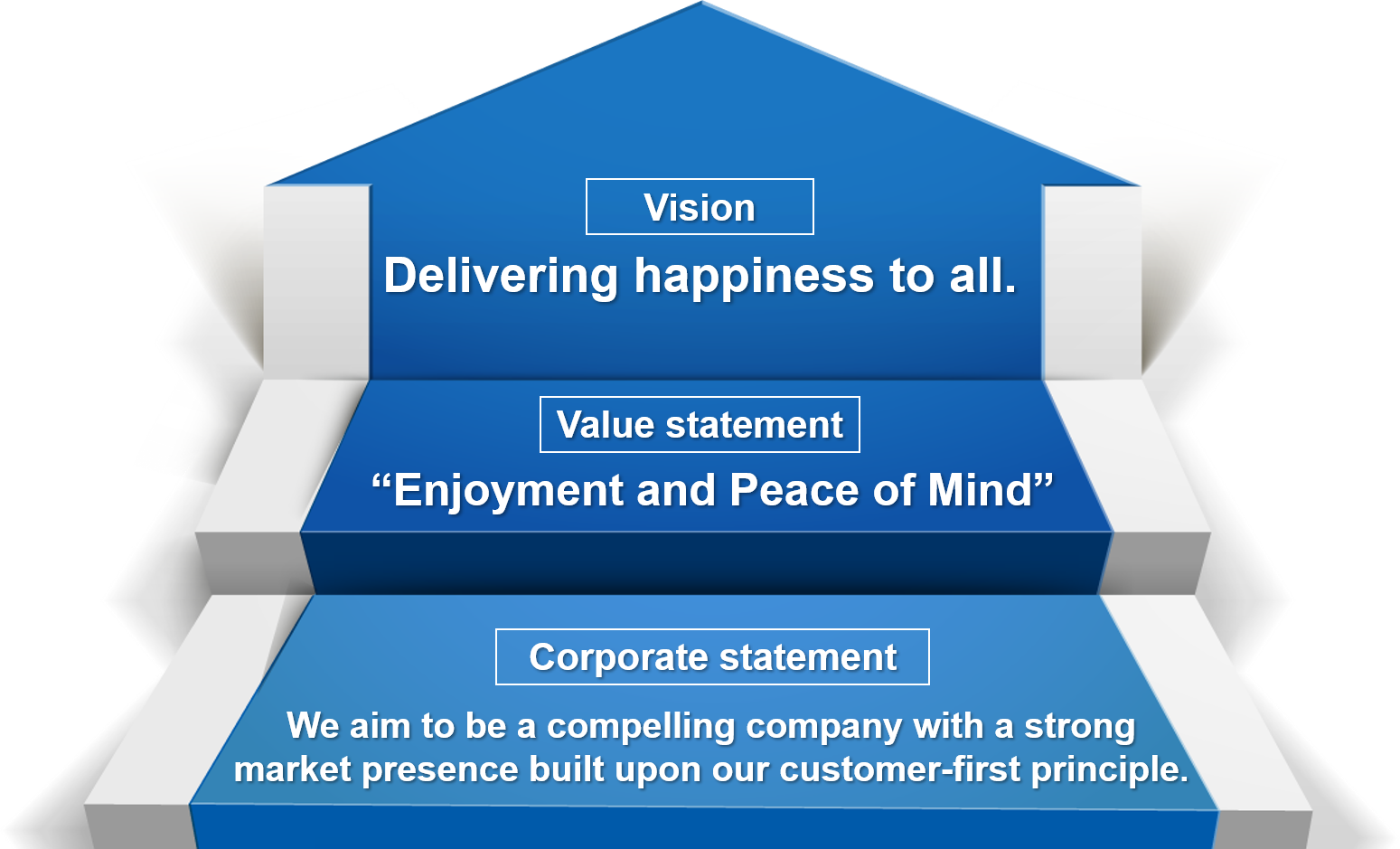 Guided by our corporate philosophy of aiming to be a compelling company with a strong market presence built upon our customer-first principle, we will continue our day-to-day efforts to contribute to meeting diversifying societal needs, fulfill our corporate social responsibilities, and make Subaru a company that is trusted by and resonates with our customers around the world.
I very much appreciate your continued support.
Tomomi Nakamura
Representative Director, President and CEO
Subaru Corporation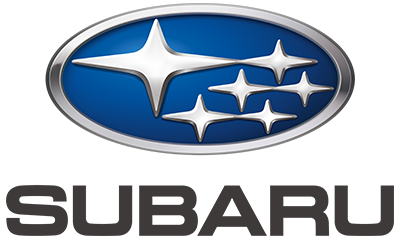 Origin of the SUBARU Name and Logo:
"SUBARU" is Japanese for the Pleiades star cluster in the constellation Taurus. These stars are also known as "six star group." The name reflects the fact that Fuji Heavy Industries was formed from capital contributions from five companies that sprang from Nakajima Aircraft.